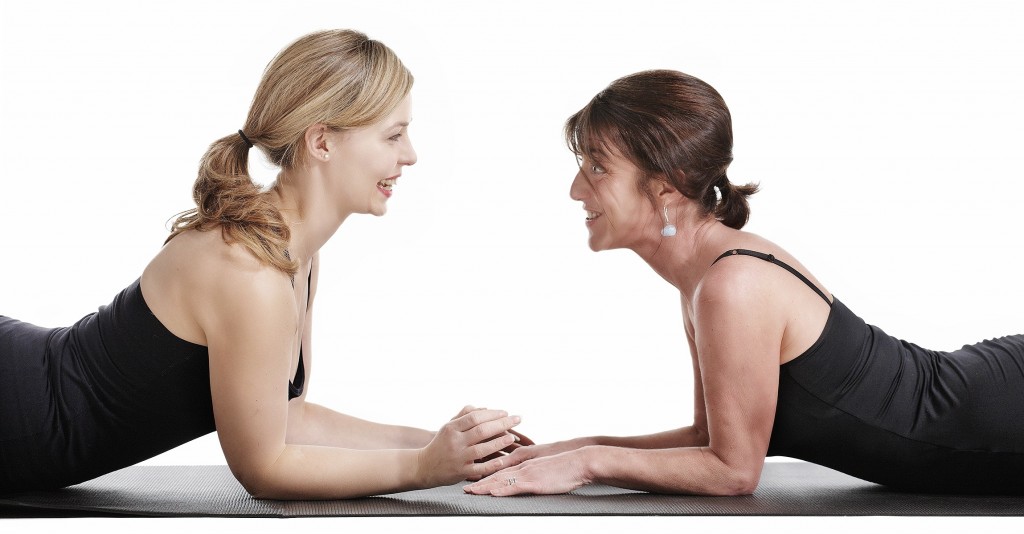 Click here to view our timetable and if you have already registered, book a class
Hot yoga boosts the bodies natural detoxification processes. It tones, shapes, sculpts and provides excellent cardio-vascular exercise. Regular practice promotes endurance, strength and flexibility. Cleanse and sculpt your body and leave glowing, inside and out.
Our heating system continuously monitors and maintains temperature, humidity and oxygen at optimum levels within our purpose built studio. It enables your body to work more effectively and to ensure a safe, hygienic and effective practice.
All of our friendly teachers are registered with Yoga Alliance UK or British Wheel of Yoga, our professional bodies. Our experienced teachers will guide you through this challenging and rewarding practice from beginner to advanced practitioner.
Visit the studio or email us to sign up for our introductory offer – £20 for 10 days of unlimited yoga*. Looking forward to welcoming you all to our lovely studio. Namaste!
Click here to purchase the introductory offer
* 10 days of unlimited yoga is available for first-time visitors to the studio, for 10 consecutive days beginning on the date of first visit subject to a space being available in the desired class. ID to be provided.